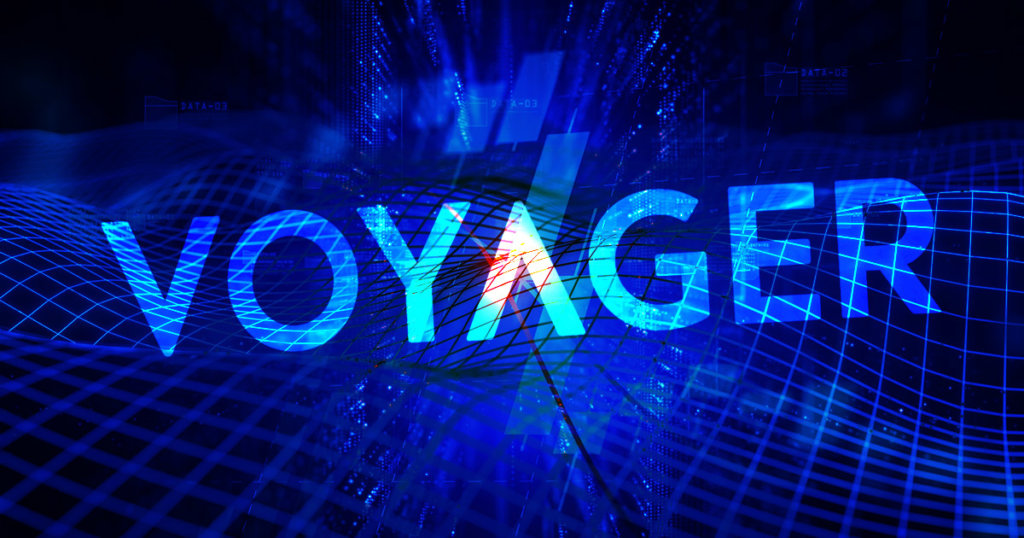 Voyager extends tender process deadline to September 6
Voyager is among the crypto companies affected by the ongoing downturn in the cryptocurrency market. The company has now announced that it has pushed back its bidding and restructuring deadline until September 6.
Voyager extends submission deadline to September 6
The firm released a blog post this week announcing the extension of the deadline. Bids were originally due to be submitted by August 26. However, it has now been confirmed that the deadline has been pushed back to September 6, while the sales hearing will take place on September 29.
The company said that since the company announced September 6 as the original deadline, it has received many requests from new bidders wanting more time to obtain information and submit their bids.
Offers can be made in different forms, ranging from an offer to buy the company's assets to a restructuring plan or an offer to help reorganize. Once all offers have been submitted, Voyager's legal counsel will evaluate the proposals that provide the most value to creditors and customers.
Buy crypto now
Your capital is in danger.
However, the proposals that will be tabled could have a wide range of offers, ranging from the dollar amount to the level of assistance provided for the reorganization. Bids are confidential during the process, and approved parties must sign confidentiality agreements, and bidding procedures must also be stipulated by the court.
One of the requirements that has been laid down is that bidders must not communicate with each other unless such communication has been previously authorized.
FTX's proposal to Voyager
FTX is among the crypto companies that have shown strong financial performance despite the bear market. FTX, alongside Alameda Research, bailed out several companies, including BlockFi and Voyager.
FTX published an offer to acquire Voyager client accounts two weeks after the exchange filed for bankruptcy. The publicized offer created friction between the two companies, with Voyager's legal team claiming that the exchange offer was too low and that the company failed to follow the bidding process.
In late July, after FTX and Alameda's offer, FTX CEO Sam Bankman-Fried said the offer was intended to provide early liquidity to the project and ensure clients would receive a portion of their assets. without going through the long and costly bankruptcy process.
Read more: