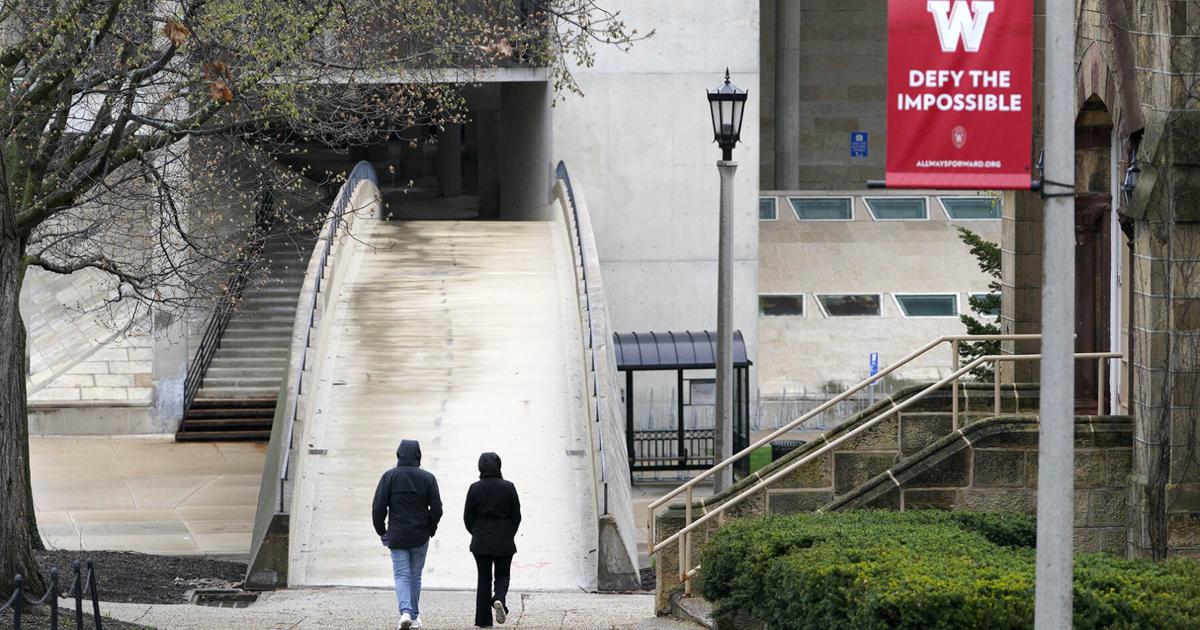 UW System Orders Audit of UW-Madison Project Bidding Process | Higher Education
The University of Wisconsin system ordered an audit late last month of UW-Madison's bidding process for a major project just days before one of the companies not selected for the contract was due. raises concerns and calls for an investigation.
Last year, UW-Madison sought out a vendor to help set up its Administrative transformation programa massive, multi-year project that will move the university's administrative services, such as payroll, human resources and finance, to a more secure cloud-based system.
Acting system president Tommy Thompson called the project "absolutely essential" to modernizing budget management on campuses.
"However, it is critical that at every stage we solidly manage the project with full transparency and accountability," he said in a statement Thursday announcing the commissioning of an independent review.
The system's review of UW-Madison's bidding process began in mid-February, days before one of the vendors, Deloitte Consulting, informed UW-Madison of its "serious concerns".
The Wisconsin procurement process requires that all vendors be notified of which vendor has been selected for the job. Companies that lost the contract then have a certain period of time to appeal to the Department of State Administration.
Thompson said the review stems from this "potential missed step."
Deloitte alleges UW-Madison allowed two competitors, Huron and Accenture, to help craft part of the bid and then bid on the project — a process the company decried as "tainted with a lack of transparency, unequal treatment and conflicts of interest that cannot be tolerated in public procurement.
UW-Madison evaluated the companies through what is called a request for proposals. The university evaluated vendors based on the quality of their proposal and past experience, not just the amount they offered.
Huron and Accenture were awarded $808,000 and $819,000 contracts respectively to work on the first phase of the UW-Madison project, according to System.
In a letter to Deloitte on Monday, UW-Madison chief purchasing officer Lori Voss said the RFP was canceled Feb. 18 — five days before the company raised concerns in its Feb. 23 letter. February. She said the university would not solicit new offers until the review was completed.
"An audit will determine all the facts, but this process issue would not have materially impacted the awards made to two of the five vendors who submitted bids through this open and public process," said the University spokesman John Lucas.
The System's Office of Internal Audit conducts the review. The office reports to Thompson and the UW Board of Trustees, but has independent authority.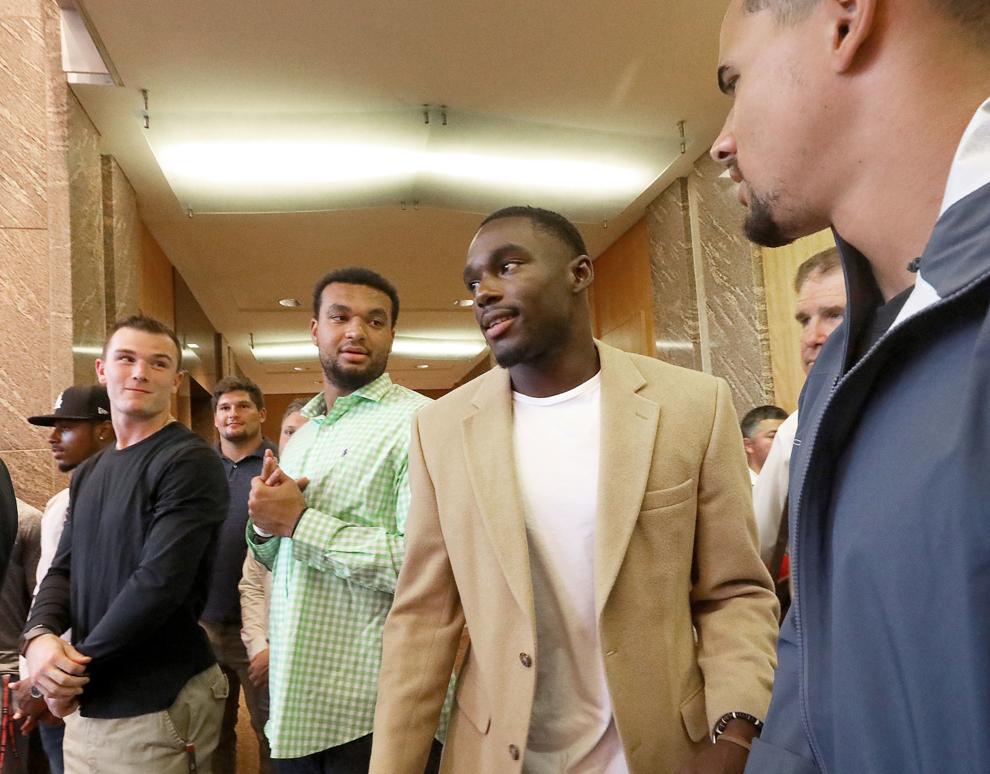 rupture topical top story
UW-Madison Chancellor Rebecca Blank must consider the ramifications for two often skeptical groups: African Americans who are disproportionately impacted by the criminal justice system and women who believe themselves to be victims of sexual assault. .
The suicide of a UW-Madison graduate student in October 2016 sparked an academic investigation into the faculty member at the center of the lab who…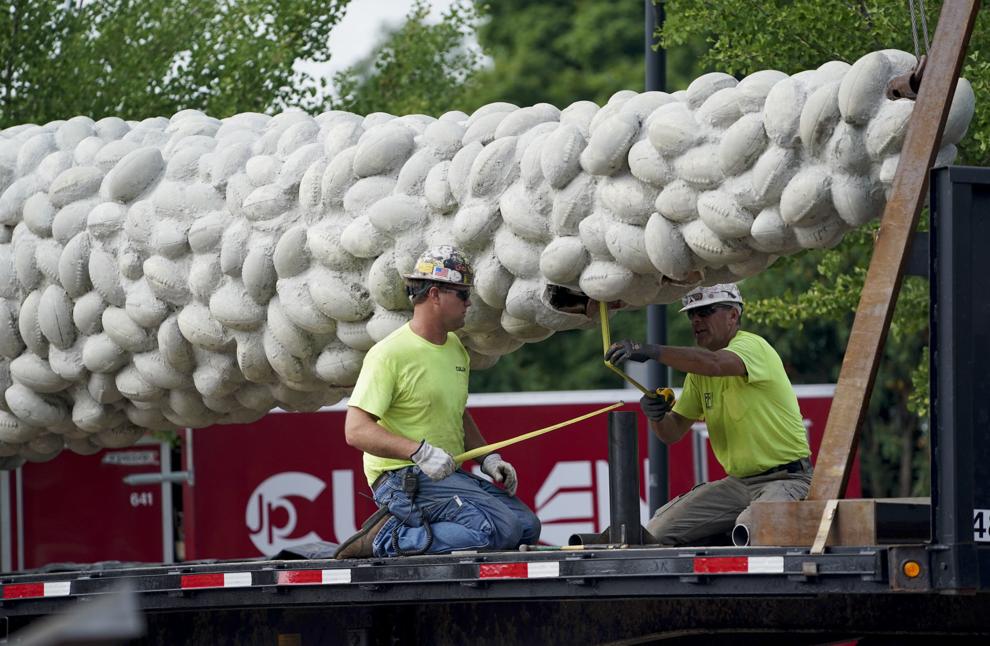 Art experts say "Nails' Tales" sparked conversation in the community, and for that, it was a hit.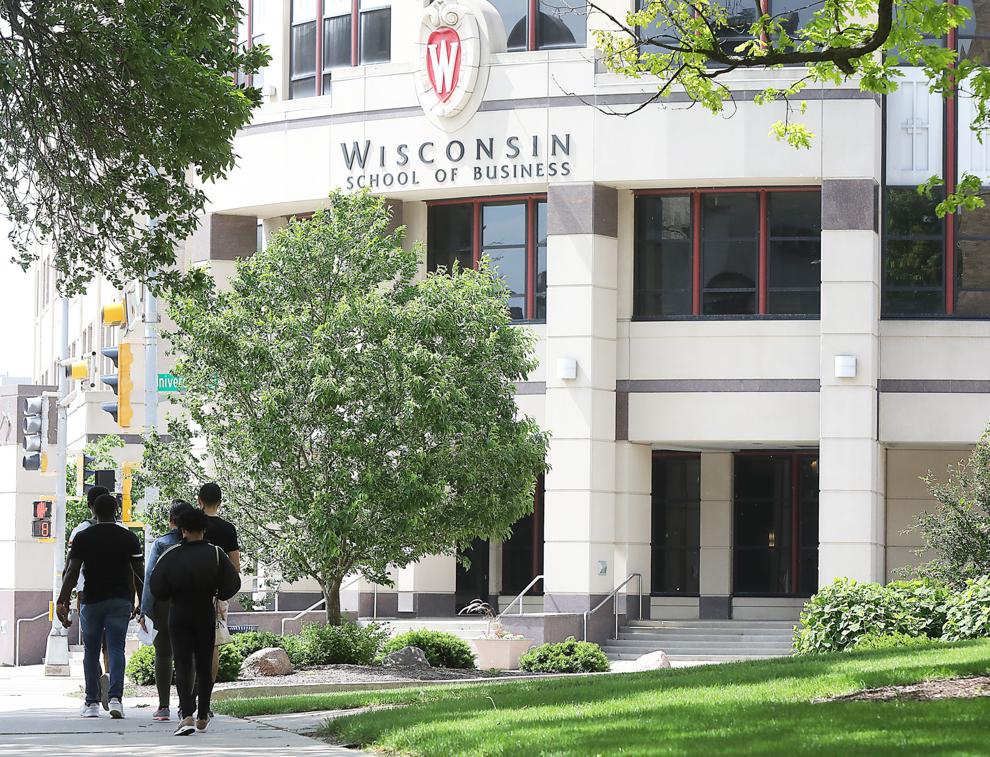 Two summer programs intended to expand college access for underrepresented high school students have run into problems — including allegations of sexual assault, harassment, leadership change and lawsuits — over the past few years. last two summers.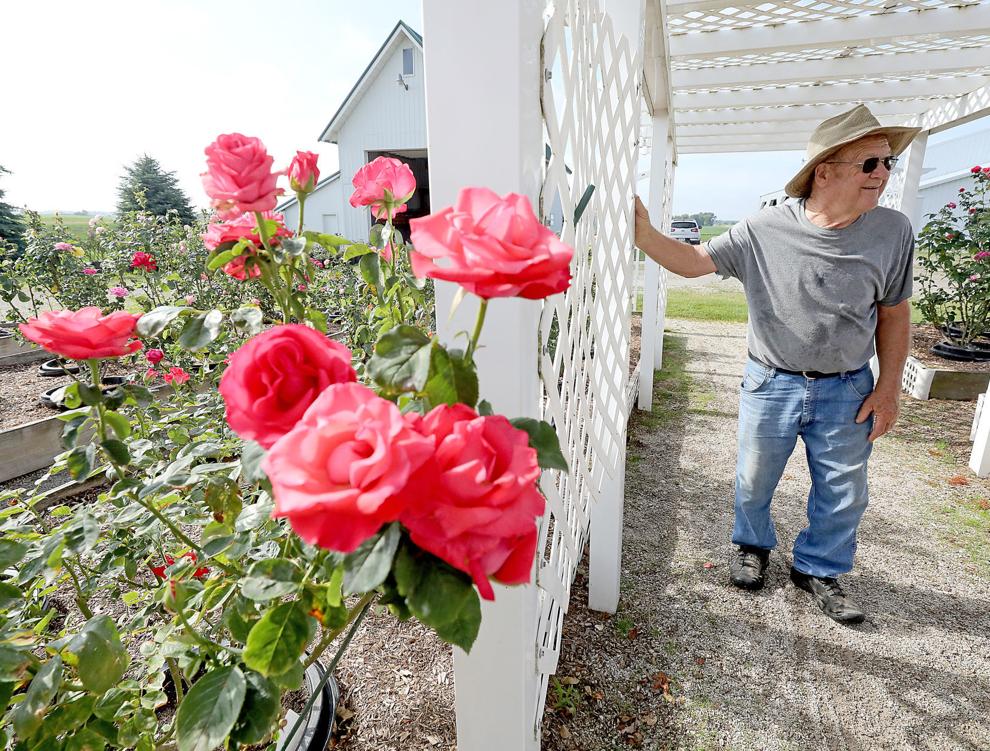 rupture topical top story
Tour buses, retirement home groups and engaged couples come to Doug Amon's garden of 400 rose bushes every summer.