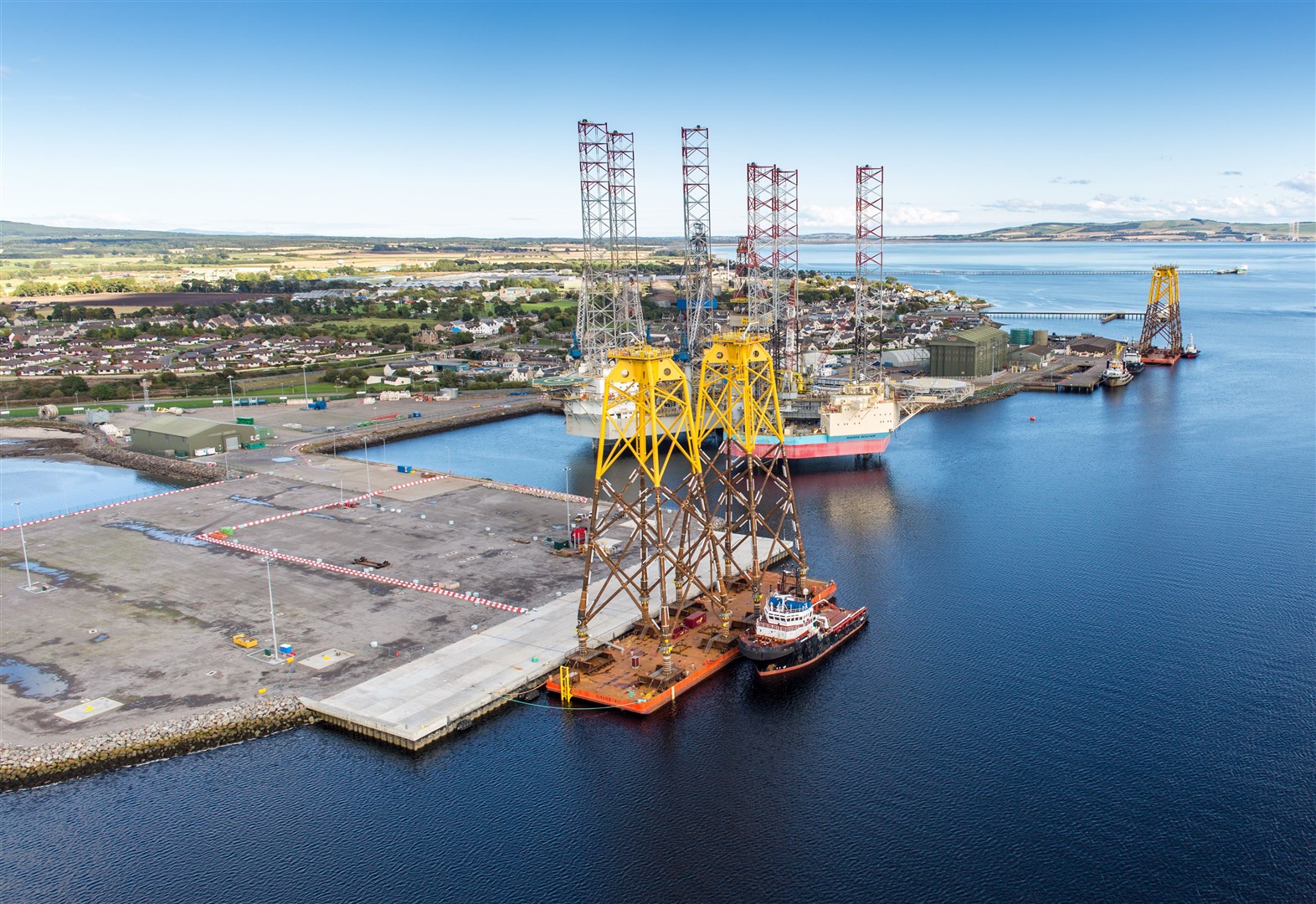 UK and Scottish governments' announcement on green freeport tendering process welcomed by Highland Council leader Margaret Davidson
The British and Scottish governments have announced the creation of two green freeports in Scotland.
Highland Council is working with partners through the Opportunity Cromarty Firth (OCF) Consortium to promote a range of projects to strengthen and optimize Highland's continued contribution to climate action at national and regional level.
The OCF's bid is part of the council's ambitions to make Highland a green hub for Scotland, as set out in the future Highland Health and Prosperity Plan endorsed by Highland Council last year.
Councilor Margaret Davidson said: "Council fully endorses Opportunity Cromarty Firth's application for Green Freeport status.
"This ambitious plan involves working together with key partners to put the Highlands at the forefront of tackling climate change and sustainable energy needs in Scotland.
"We must use our enormous potential to generate and convert energy by extracting value from our waste, attracting green businesses, greening our heavy truck fleets and the desperate need to switch to affordable energy efficient homes.
"The merits of a successful bid are a game-changer for the whole of the Highlands.
"It would put the Highlands at the forefront of the green industrial revolution.
"Not only would this further stimulate economic activity and investment and make Highland more competitive, but a coordinated and innovative approach across all public and private sectors would maximize the benefits of regeneration and sustainability for our communities."
She added: "To improve our economic viability for generations to come, we need skilled, well-paying jobs and opportunities, especially for our young people so they can thrive and shape our careers here in the Highlands. .
"We look forward to continuing to work with Opportunity Cromarty Firth as they present their offer."
Green freeports would operate as special economic zones, offering tax breaks and reduced rates for businesses
A bidding process will begin in the spring and it is hoped the new sites will open in 2023.
Scottish and UK government ministers will have a say in the assessment and selection process.
Related article: Cromarty Firth welcomes announcement of Green Freeport from UK and Scottish Governments
---
Do you want to react to this article ? If yes, click here to submit your thoughts and they may be published in print.
---