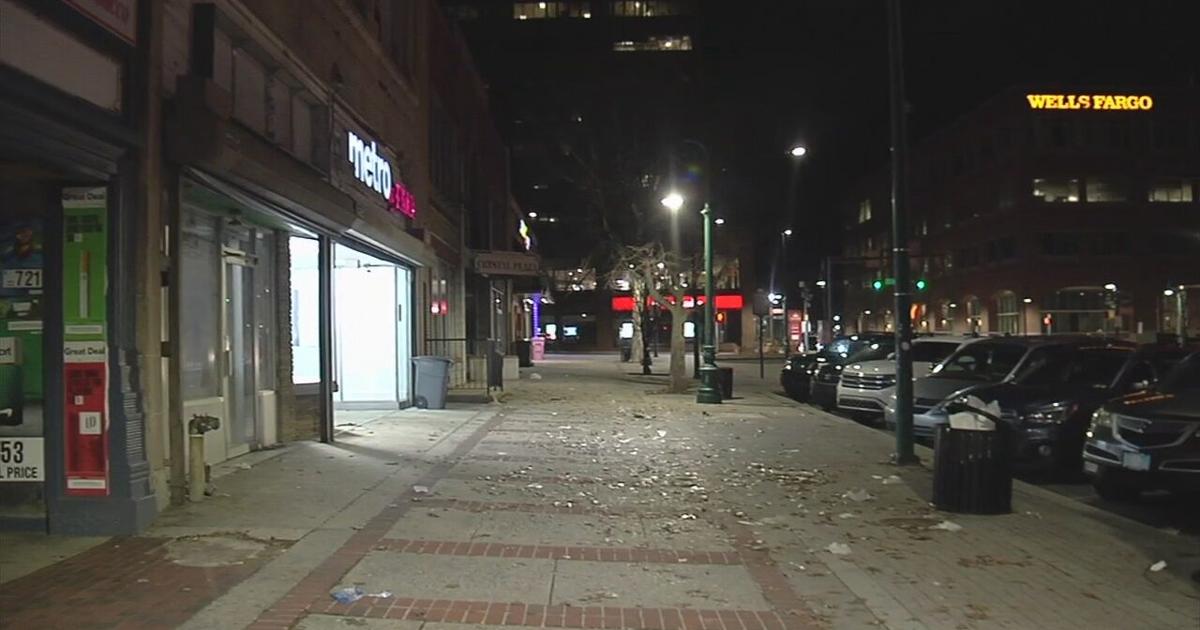 The latest on the bidding process for vacant properties in Reading | Berks Regional News
READING, Pennsylvania — The future may soon become brighter for some vacant buildings in the heart of downtown Reading.
According to developer Alan Shuman, a bidding process for 5th and Penn Street properties is entering its next phase, and it's different from years past.
"It's not an RPF process like they've been using for the last five or six times, it's an RFQ process that's a request for qualifications," Shuman said.
Basically, a resume of a developer or developers to determine which is best suited to advance in development.
What could happen to Fifth and Penn?
"Based on the city's application package, they still plan for housing on the upper floors, some kind of retail, restaurants on the first floor," Shuman said.
A business owner on Penn Street says businesses trying to build downtown face challenges.
"If they leveled the streets, added twenty parking spaces on each side, it would help downtown businesses," said business owner Bobby Newton.
Newton hopes this latest bidding process for empty spaces near 5th and Penn will finally result in a finished project.
"The thing is, there's a bunch of vacant space that people actually want to buy to change or expand what they want to do with it," Newton continued.
The city announced its intention to purchase the buildings in 2013. They cover a total of over 155,000 square feet, and some have been vacant for about 20 years. There is no word from the city on the next steps to review the applications.