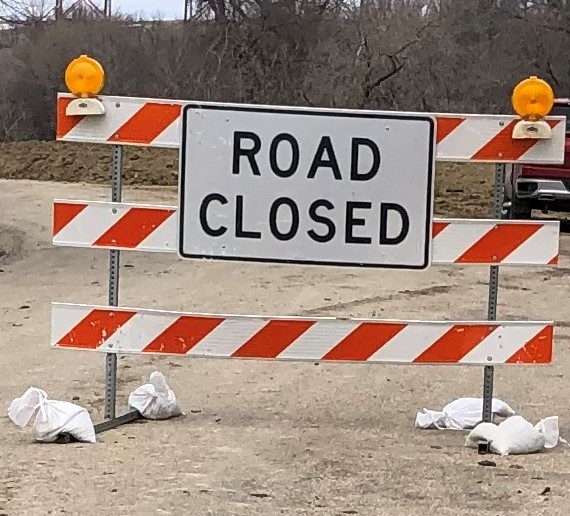 Tender process underway to remove clay dikes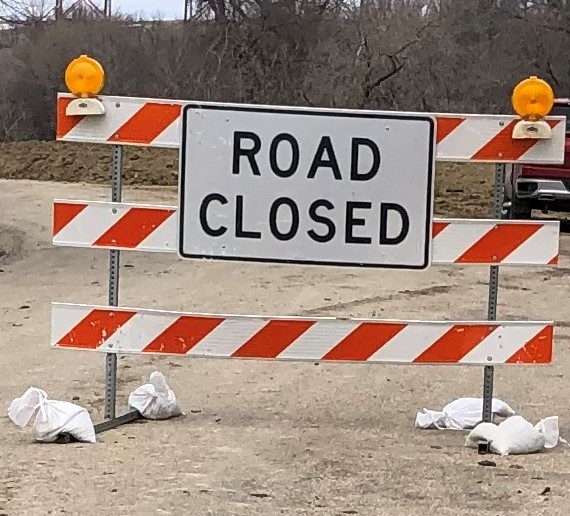 VALLEY CITY, ND (NewsDakota.com) – The City of Valley City has started the bidding process for licensed contractors interested in getting the job to remove temporary clay dikes in Valley City.
City Administrator Gwen Crawford said the earliest the city can accept an offer will be Aug. 2, 2022, if federal declaration has been declared. Once the offer has been accepted, work should begin in August and last approximately three weeks.
The city declared a flood emergency in April 2022 to protect the city from the rising Sheyenne River. The river peaked at 18.09 feet on May 1, 2022 in Valley City.
392798200
Mozilla/5.0 (Macintosh; Intel Mac OS X 10_14_6) AppleWebKit/537.36 (KHTML, like Gecko) Chrome/83.0.4103.116 Safari/537.36
2ea3cefe83791d1e61e0fda602e7cceda1f6741f
1