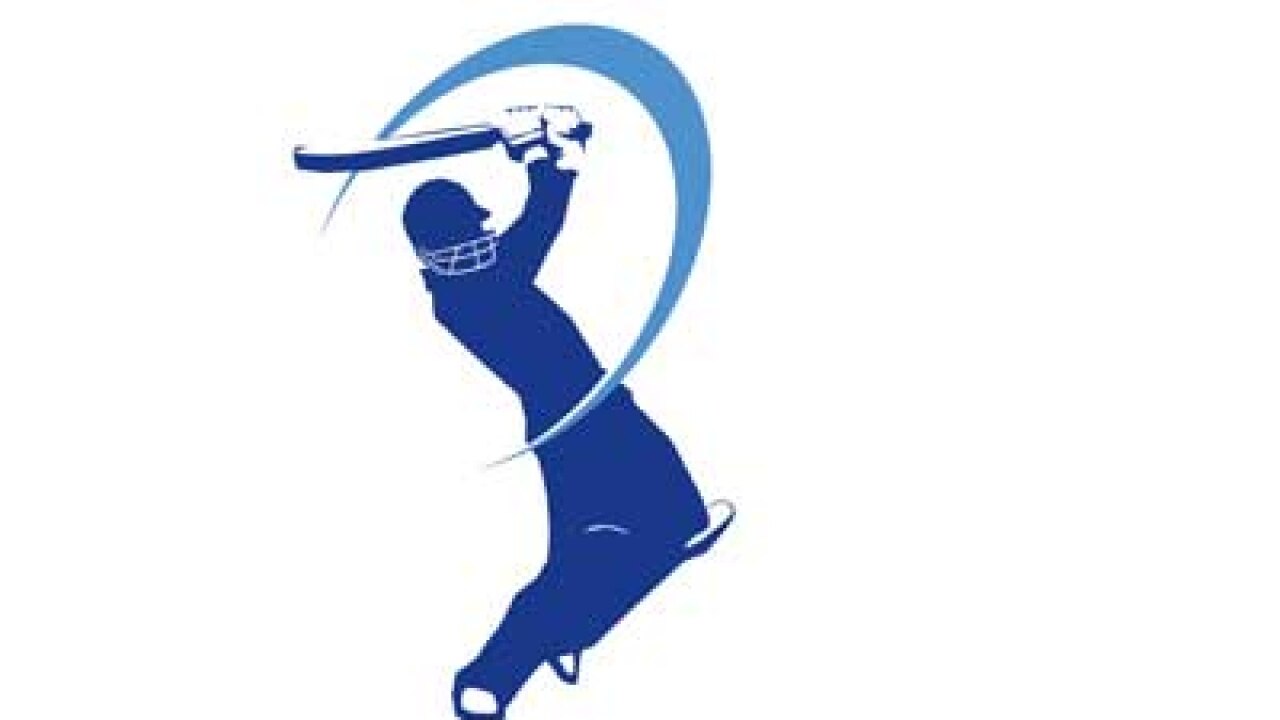 Star and Chettinad among 21 to buy IPL offer document
Star India and Chettinad Cement are among the companies that bought the offer document for the purchase of the two new Indian Premier League teams. Besides Star and Chettinad, we learn that Cycle Brand Aggarbatti has also purchased an offer document from BCCI.
"There are 21 companies and large trading houses that have purchased offer documents. Now buying offer documents does not necessarily mean participating in the offer," said a senior BCCI official.
While Star Sports are the official broadcaster of India's home games as well as Australia, England and ICC tournaments, thinking about buying an IPL team could be a big development. On the other hand, Chettinad Cement is a Chennai based company which is over 50 years old.
Cycle Brand Agarbatti has also been associated with BCCI as a sponsor in various international series. Those who buy the team will own it for two years. The bidding process will be in reverse order since the lowest bidder will own the team.
Chennai Super Kings and Rajasthan Royals were banned for two years after former BCCI chairman's son-in-law N Srinivasan, Gurunath Meiyappan and Raj Kundra were found guilty of their involvement in the bet-rigging scandal. Both were banned for life on the recommendations of Judge Lodha's committee appointed by the Supreme Court.