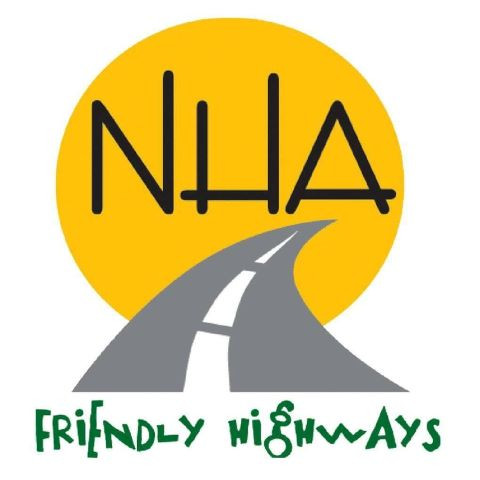 NHA bidding process raises eyebrows
ISLAMABAD:

A subcommittee of the Senate Standing Committee on Communications on Tuesday expressed dissatisfaction with the lack of transparency in the National Highway Authority's (NHA) contract award process and demanded an explanation from the authority about it.
The organizer of the committee, Senator Saifullah Abro, said the summary provided by authority officials regarding the contract system, pre-qualification and bidding process was not supported by any evidence. documents.
Angered by the NHA's inability to explain the reasons for its decision to award the contract to a disqualified company under the Lakhi-Naudero-Larkana project, he asked authority officials if they were aware of the fact that such dubious practices were referred to as "nepotism".
"You kept giving offers to the same companies over and over again," Sen. Abro said when reviewing NHA contracts. "How is it that a company, which was rejected as qualified in one project, manages to qualify for an award in another?" He asked.
The subcommittee organizer also criticized Federal Communications Minister Asad Mehmood for not showing up for the meeting. Angered by the way the situation was being handled at the ministry, Senator Abro joked that a man who knew nothing about engineering was ironically in charge of business.
"If the communications minister bothers to attend the briefings here, he might enjoy it and learn a thing or two."
The sub-committee also reviewed various projects undertaken by the National Highway Authority and expressed dissatisfaction with projects that ran into difficulty amid cost overruns.
The meeting was informed that the initial construction cost of the Larkana-Mohenjodaro road was Rs 1300 million.
The sub-committee organizer noted that around Rs1529 million has been spent on the project but the road is still incomplete and also questioned the authority's decision to ignore the lowest bidder.
"You rejected a bidder but cannot explain on what merit. Why didn't you bring the documents you constantly refer to?"
The organizer also criticized the authority for not preparing for the meeting, pointing out that she was asked to appear before the panel after the preparations. "Why is the NHA reluctant to provide the rules by which it selects bidders?" He asked.
It may be recalled here that at its last meeting held on Wednesday, the subcommittee reviewed the completed and ongoing projects by the NHA and requested the department to provide a detailed summary of the prequalification and appeal process. offers.
The organizer then also stressed the need for the shortlisting process to be transparent and for bids to be awarded on merit, and called for following international standards.