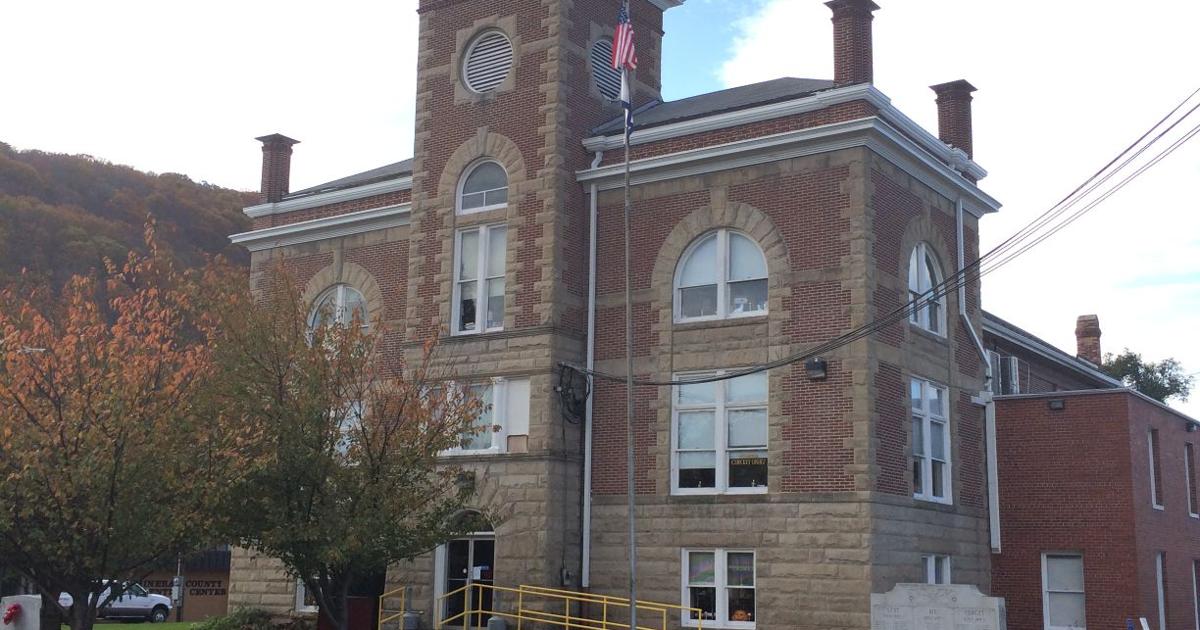 Minerals commission may reinvigorate courthouse bidding process | Local News
KEYSER, W.Va. — After a slow start, Mineral County commissioners plan to reinitiate the bidding process for contractors to undertake planned renovations to the courthouse complex and detention center.
At a mandatory pre-bid meeting last week, only one contractor showed up, architect Tom Pritts said. That means only one qualified contractor would be able to bid on the project, he said.
While they could theoretically proceed with a single bidder by USDA standards, Pritts said, the lack of competition is a potential concern.
Pritts said the commissioners should consider opening the bidding period again.
"My first reaction is to republish it," Commission Chairman Jerry Whisner said. "We don't know if it's going to be high or not. … We would have nothing to compare.
Commissioner Dr. Richard "Doc" Lechliter asked if the contractor who had expressed interest would do so again if the commission restarted the process, and Pritts replied that he would.
County co-ordinator Luke McKenzie said he needed to check with First United Bank about extending the bid period to make sure it wouldn't impact the interest rate for the project funding. It is possible that the provisional rate will increase, he said.
McKenzie also announced at the meeting that the county received a $64,000 window restoration grant.
Commissioners also voted to approve holding meetings in their Armstrong Street administrative annex once renovations are complete.
The commission will discuss the bidding process in more detail at its next meeting on December 6.