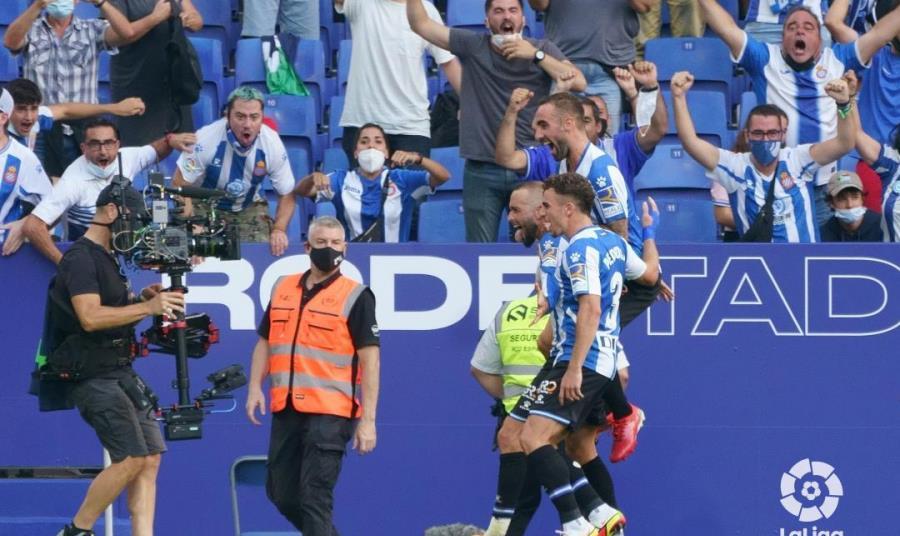 LaLiga opens tender process for national broadcast rights | New
LaLiga has opened the auction for domestic broadcast rights, including Andorra, from the 2022/23 season.
The organization is extending its rights agreements from three to five years, which means the winning bid will have the option to retain the rights until the end of the 2026/27 campaign. However, broadcasters can also bid for three or four seasons if they wish.
La Liga made the move despite a recommendation from Spain's competition authority to stick to the three-season deals.
There are also more options for the structure of the agreements than there were in previous tendering processes. The audiovisual content is divided into seven options, each consisting of several bundles, intended for both terrestrial and non-terrestrial television.
Once the offers have been examined, LaLiga will award, in accordance with the award criteria described in the procedure, only one of the options with their respective lots.
The deadline for submitting bids is December 13, 2021 at 12:00 CET, with broadcasters being able to send their requests to LaLiga until November 24, 2021. Answers will be published on the official LaLiga website on December 1, 2021. If they do, make an offer, they must follow the procedure described in the document "Procedure for the submission of tenders" available on the LaLiga website.
The remainder of the audiovisual content traditionally offered by LaLiga will be available in one or more subsequent tendering procedures once this current procedure is completed.
LaLiga is putting its rights on the market during a difficult time for the other big European leagues. Serie A saw their rights drop in value earlier this year, Ligue 1 saw their original rights holder, Mediapro, abandon their deal last year, and the Premier League decided to give up and put auction and renew its broadcast agreements after fears of declining interest. .