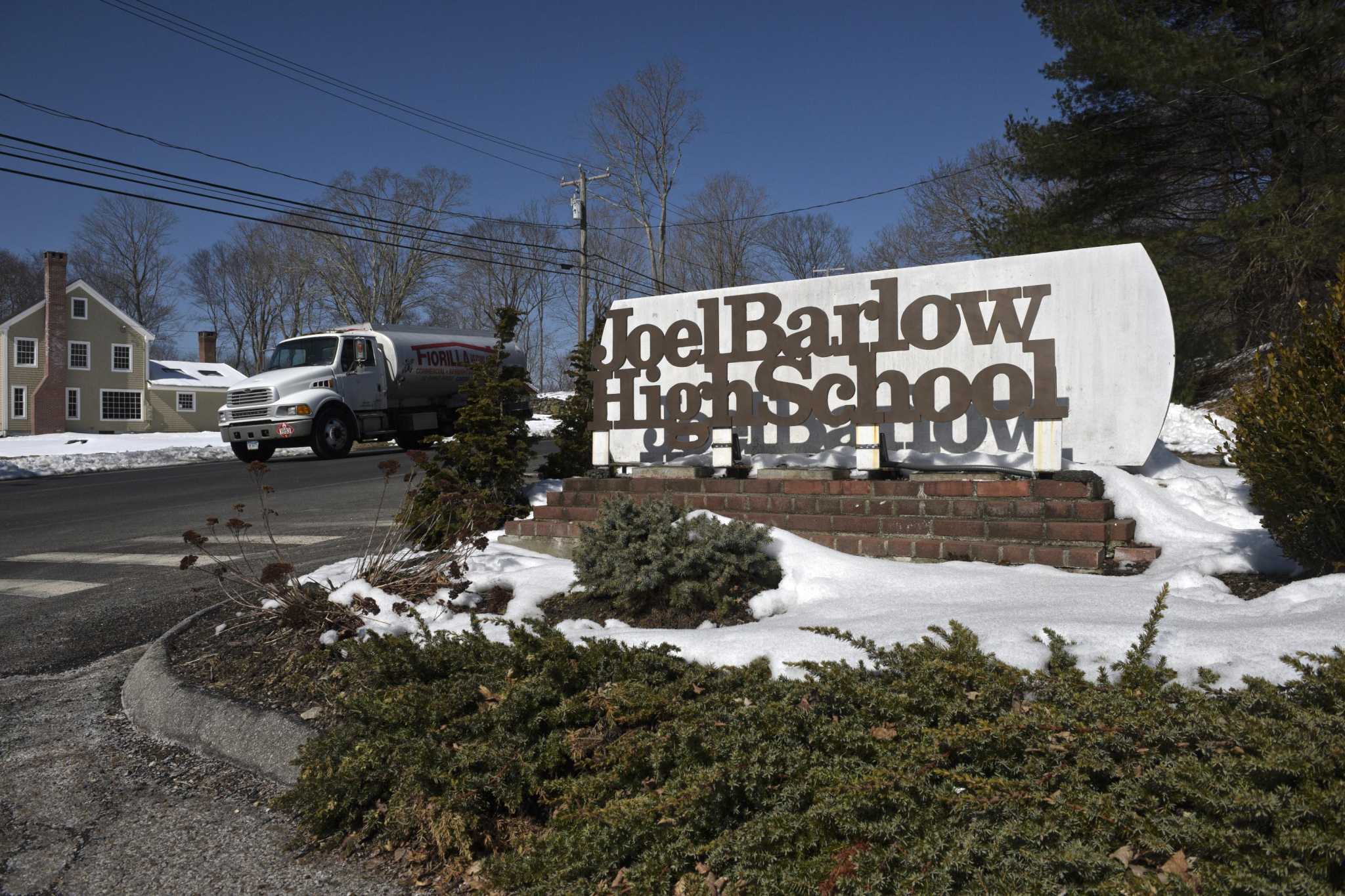 Investigation underway after awarding of a Barlow High boiler contract without a call for tenders
REDDING – Region 9 school district is reviewing its financial transactions after being made aware of a contract for a new high school boiler that was signed last June without the knowledge of board members, according to one communicated.
School board members only learned that former director of finance and operations Clarence Zachery approved a purchase order for the $ 225,360 boiler contract at Joel Barlow High School in September, according to the lawsuit. -verbal of the October 9 region special meeting. New district superintendent Jason McKinnon, who began his new role on September 20, briefed board members on the contract shortly after taking office.