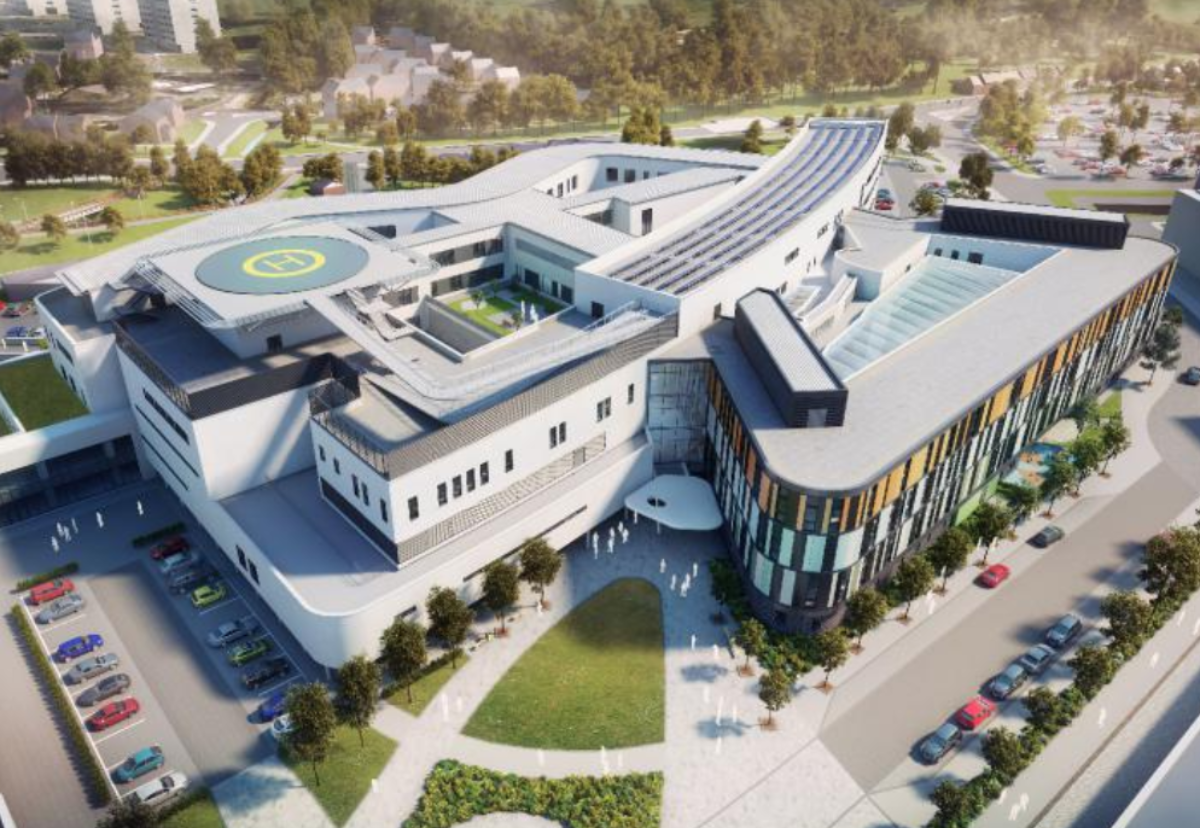 Error in NHS tender document delays Edinburgh hospital by £ 150million
The opening has been postponed to 2020 due to ventilation issues in the intensive care facility, which could cost an additional £ 90million to correct.
An independent review of the project's governance by KPMG found that the main ventilation issue in the intensive care unit stemmed from an error in a document produced by NHS Lothian at the tender stage in 2012.
The documents provided to the bidders indicated that the one-bed cabins and four-bed rooms in the intensive care unit required a ventilation system with four air changes per hour. But the relevant guidelines require 12 changes per hour for this type of service.
The bidding race for the PFI-type nonprofit distribution contract was won by the IHS Lothian consortium led by Multiplex with a target date for opening in July this year.
But a few days before the opening, serious problems with the ventilation system were discovered during tests carried out by an independent contractor.
The Scottish Government has said it will now parachute a senior program manager to take responsibility for the daily delivery of the Royal Hospital for Children and Young People until the site is fully occupied.
A new national body – Program for Government – will also be created to oversee the design, planning, construction and maintenance of major infrastructure developments at NHS Scotland.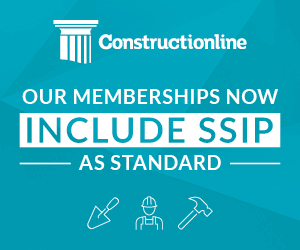 The KPMG report attributes this to human error and confusion in the interpretation of standards and guidelines. He also found that opportunities to identify and correct this error had been missed.
Scottish Health Secretary Jeane Freeman said: "I am of course bitterly disappointed that a mistake made in 2012 was not pointed out sooner.
"This is a strategically important publicly funded project that was not carried out by NHS Lothian to standards and guidelines.
"The delay we now face will be borne by NHS Lothian staff, by patients and their families and the extra cost will be on public purses. "