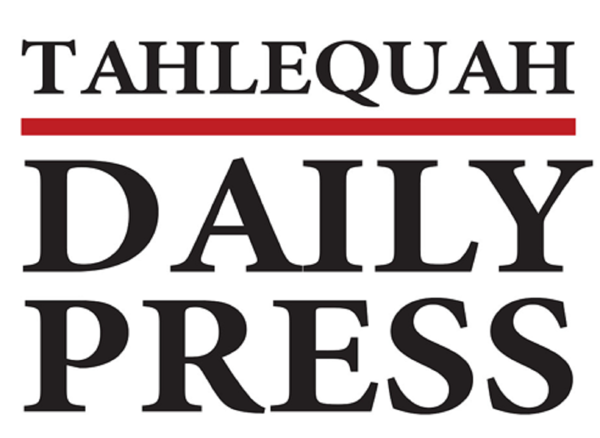 Councilor questions city's bidding process | News
The viability of bids for various services surfaced again at a Tahlequah City Council meeting on Monday, April 18.
Mayor Sue Catron responded to Ward 2 Councilman Keith Baker's concern expressed at an April 4 meeting about whether the city had properly bid for a contract with Native American Fuels.
"Airport fuel is a commodity for resale. The city does not use it internally for anything, and as such it does not fall under Title 74," Catron said.
Catron was referring to state law regarding the laws of the Oklahoma Central Purchasing Act. Laws explain tendering and proposal procedures. For this reason, it is not necessary to bid on goods for resale.
The law states that the director of the office of management and business services must specify a tangible asset reporting threshold for each entity.
"For fuel, especially aviation fuel, there are a limited number of companies that are willing to deliver fuel to Tahlequah when it comes to a small dollar amount," Catron said.
The last time the city was contracted for fuel distribution was May 7, 2001.
The board approved a carnival and ride application submitted by Sam's Amusement and Carnivals Inc.
Compliance Coordinator Ray Hammons said the annual event is scheduled for May 25-30 and will take place in the parking lot at 2380 Muskogee Ave.
"We've already reviewed all of the paperwork and set up inspections to be done upon arrival here with the building inspector, fire marshal and police department," Hammons said.
The council has given the green light to hire lifeguards, a solid waste driver and an IT support specialist.
And after
The next Tahlequah City Council meeting will be held on Monday, May 2 at 5:30 p.m. in the Council Chambers of City Hall.