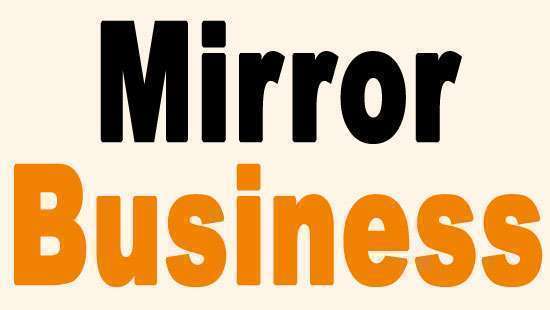 Contempt for tender adopted for solar and wind projects feared – business news
---
Two major renewable energy players write to the Minister of Energy to express their concerns
Saying that the weakening of the tendering process could derail the government's renewable energy targets
180 MW solar and wind power projects await the government. approval for about 10 months
With 180 MW solar and wind power projects awaiting government approval for more than 10 months, two key players in the renewable energy sector have expressed concerns about possible measures to undermine the methodology of tender adopted to develop the country's renewable energy sector.
LVL Energy Fund PLC and Energy Generations Holding Limited (EGHL) in a letter to Energy Minister Gamini Lokuge warned that any attempt to move away from the bidding process would not only deter investors, but would also create obstacles to meeting the government's 70 percent renewable energy production target by 2030. "Any effort to undermine this established practice of competitive bidding will not only deter serious and responsible investors. like us to participate in the development of renewable energy projects in Sri Lanka, but will also frustrate the government's goal of reaching 70 percent renewable energy target by 2030, "said LVL Energy Fund. After finalizing the necessary works, the Ceylon Electricity Board (CEB) submitted the tender documents for the 140 MW solar and 40 MW wind projects more than 10 months ago for approval by the Council. ministers, before launching these offers. . However, the CEB and the parties interested in these projects have been kept in the dark since then. "We note that this delay is abnormal and contradicts President Gotabya Rajapaksa's plan to reach the target of 70% renewable energy by 2030," noted EGHL.
By joining the LVL Energy Fund, EGHL also supported the bidding methodology as the best way to develop the country's renewable energy sector, at the lowest cost to the consumer.
In addition, LVL Energy Fund pointed out that this methodology, which encourages competition, allows local bidders to be on par with world prices.
"Judging from the prices attributable to past tenders, it is clearly evident that the rates offered by local bidders have been comparable to those attributable to large solar and wind tenders around the world," said the company.
According to a report released by the Ministry of Energy in 2017-18, the introduction of the tendering process for wind and solar energy projects contributed to a 50% reduction in the purchase tariff in 2017.
In addition, more and more countries around the world are turning to competitive bidding, based on the feed-in tariff method.
According to the International Renewable Energy Agency (IRENA), the number of countries adopting renewable energy auction systems rose to 109 in 2020, down from just 16 countries a decade ago. At the same time, the weighted global average price of subscribed solar power fell from US $ 250 / megawatt hour (MWh) to US $ 56 / MWh and that of onshore wind rose from US $ 75 / MWh to 48 US $ / MWh.
"We therefore respectfully request that you consider developing the renewable energy sector through a competitive bidding process that can ensure the successful participation of local entrepreneurs and businesses like ours. This will ensure that the benefits of the project are retained in the country for the further development of the sector. We stress that only such a selection process will guarantee a lower cost option for electricity consumers in Sri Lanka, "urged LVL Energy Fund. (NF)