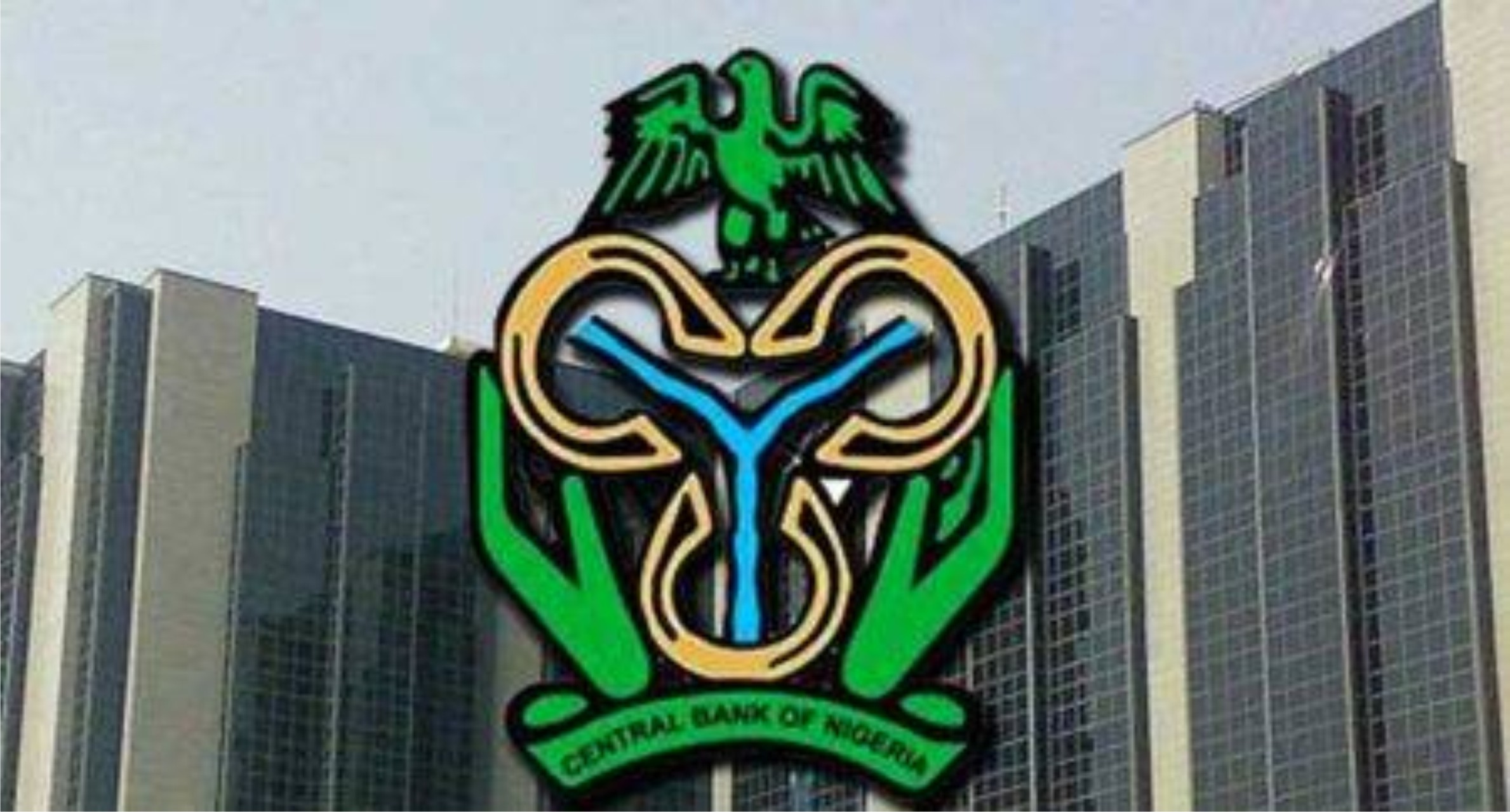 CBN Restructures Forex Bidding Process…Priorizes Local Manufacturers
In recognition of his personal and corporate contributions to transport, logistics and supply chain management in Nigeria, Chairman/CEO of Dangote Industries Limited, Aliko Dangote, on Wednesday received the "Champion of CILT".
The award was presented to Dangote by the National President of the Chartered Institute of Logistics and Transport (CLIT), Ms. Mfon Ekong Usoro.
The award was presented during a visit by executive members of the Institute and its Women in Logistics and Transports (WILAT) branch to Dangote Group Headquarters in Ikoyi, Lagos State.
By accepting the award, Dangote pledged to collaborate with CILT in training and capacity building on transportation, logistics and supply chain management issues.
The business tycoon, who welcomed the CILT team, stressed the need for adequate infrastructure, transportation and logistics to revive the country's economy.
He said that the Group can work with the Institute in the field of transport and logistics, with training for the customers of the Group.
He received the CILT award along with Group Executive Director, Special Functions and Group Chief Risk Officer, Dangote Industries Limited, Dr. Nike Fajemirokun; Group Managing Director, Dangote Cement Plc., Mr. Michel Puchercos and other management team.
Members of the CILT delegation, led by Ms. Usoro, included National President Emeritus, Ibrahim Jibril; International Vice President Dr. Usman Gidado; WiLAT Founder, Aisha and other senior CILT officials.
In a vote of thanks, outgoing CILT President Jibril commended Dangote for the good work done by the Group in creating wealth not only in Nigeria but in Africa.
He also commended the Group for building capacity in logistics, transport and supply chain management in Nigeria.
"I have worked for the CILT Council for over a decade and a half. During this period, I have realized the excellent work that the Chairman of Dangote Group is doing and his support for capacity development and skill acquisition in the logistics, transportation and supply chain industry. 'supply.
"It has done a lot to professionalize the industry, create wealth and create jobs, not only in Nigeria but in the African region," he said.